This is the title
Click edit button to change this text. Lorem ipsum dolor sit amet consectetur adipiscing elit dolor
Why Everyone Loves Magezon Page Builder?
Magento WYSIWYG Integration

Create Beautiful Page Layouts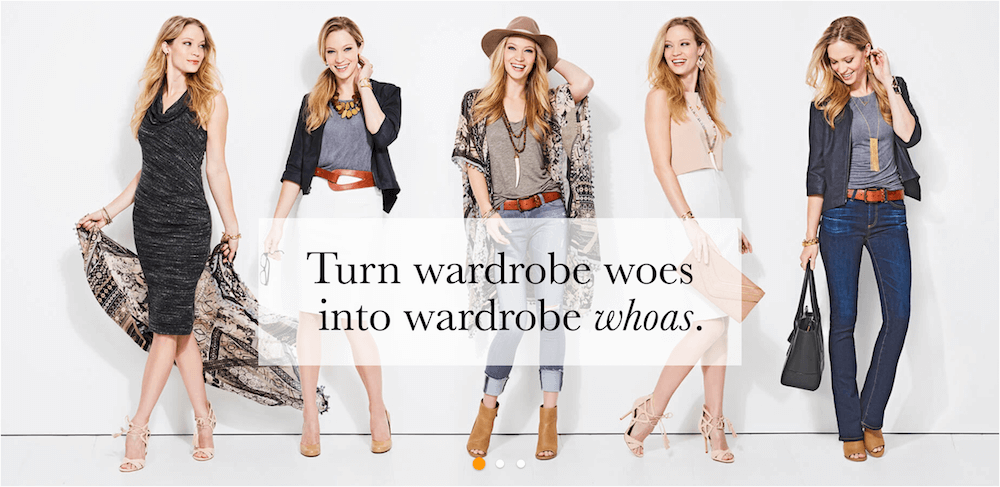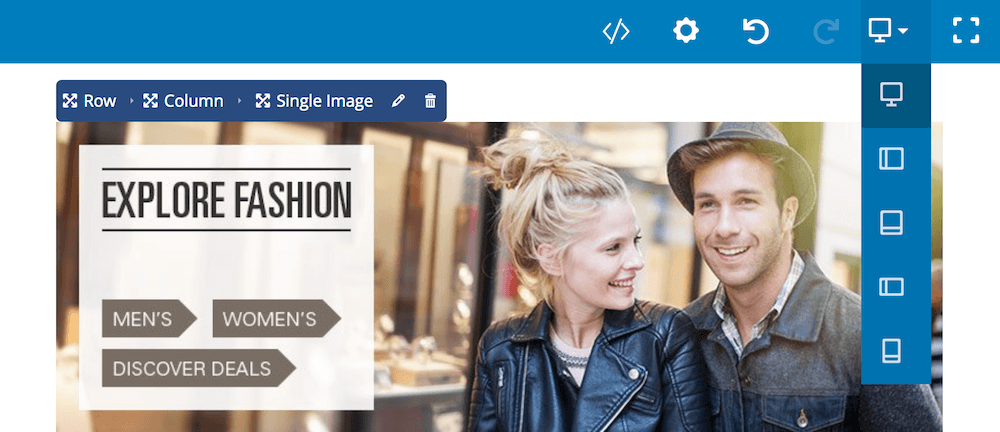 Create Responsive Magento Websites Instantly
All elements and templates are designed fully responsive. Right from the start!
Magezon Page Builder gives you full control over responsiveness. Create responsive websites automatically and control columns' appearance across multiple devices.
Not only that, we support you with options to preview the responsiveness directly from your editor. Thus, your site will look perfect on any screen size.
Page Builder That Works With Any Magento Theme
Wanna make your website unique? Following Magento2 Standards, Magezon Page Builder is adaptable to any Magento theme of your choice. Hence, even it's Ultimo or Porto theme, change the themes as often as you like. Also, your content will come along with you even when your design tastes change.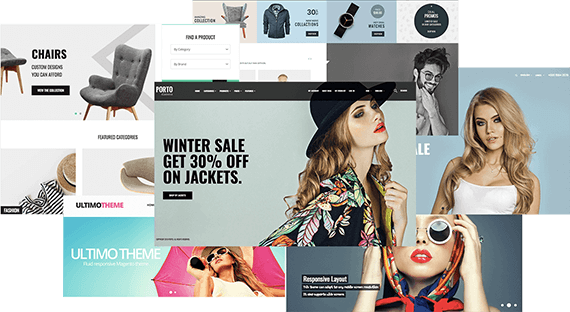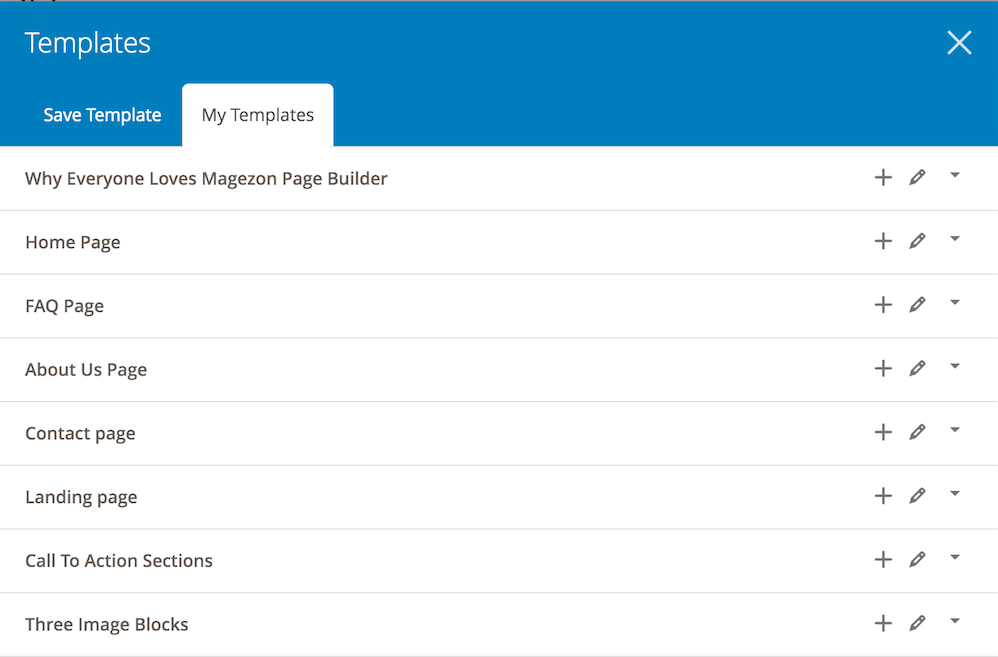 Ready-to-use Predesigned Templates
Access wonderful templates via our online Template Library and shape your pages in seconds. Download desired templates without any restrictions. Along with our available designed templates, you can create templates yourself. Then, save them as available ones. Next time, if you want to re-use them, just apply as usual. It helps to save your time dramatically.
Magezon Page Builder comes with an intuitive interface letting you create responsive websites and manage content at ease. No coding knowledge needed – create stunning pages with out of the box drag and drop editor.
Change the positions 50 elements with drag and drop feature. Easily add, edit, delete or duplicate them by some simple clicks.
Live Preview mode helps save your time configuring. See the changes made instantly right from the backend with WYSIWYG editor.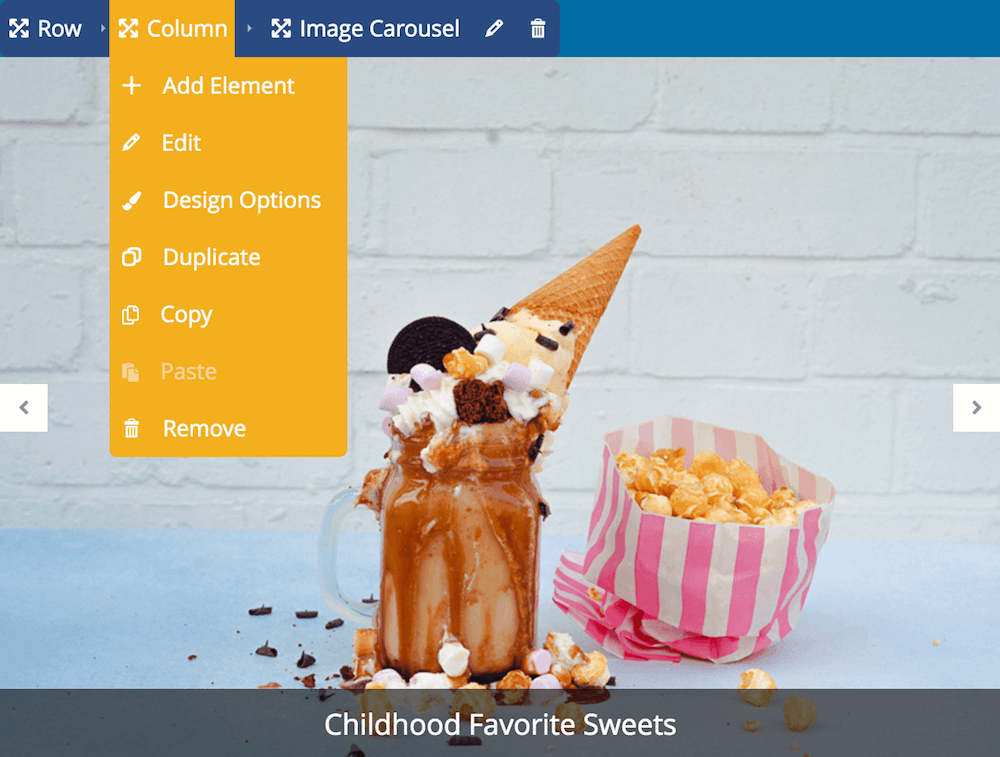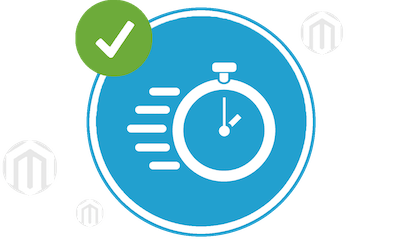 With the help of the intuitive interface, shape your website without technical knowledge. Manage items quickly with drag and drop editor.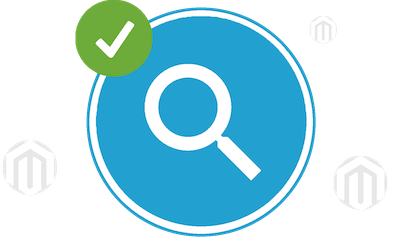 Edit and see the changes of items added right away with live preview mode. Save time dramatically as there's no more waiting.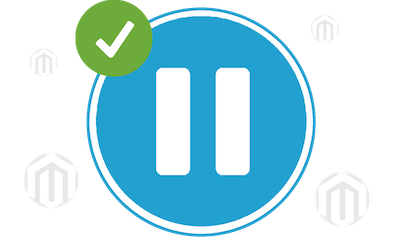 Shape your site layouts with rows and columns element. Creating multiple columns has never been easier.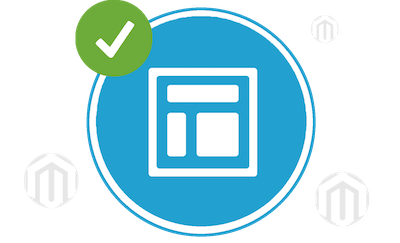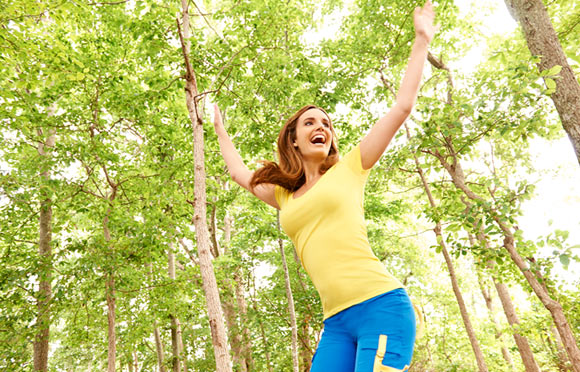 Want to add a bit of Custom CSS to your Magento website? With Magezon Page Builder, you can do so directly from the builder. Just click the setting icon on the toolbar and add your own code.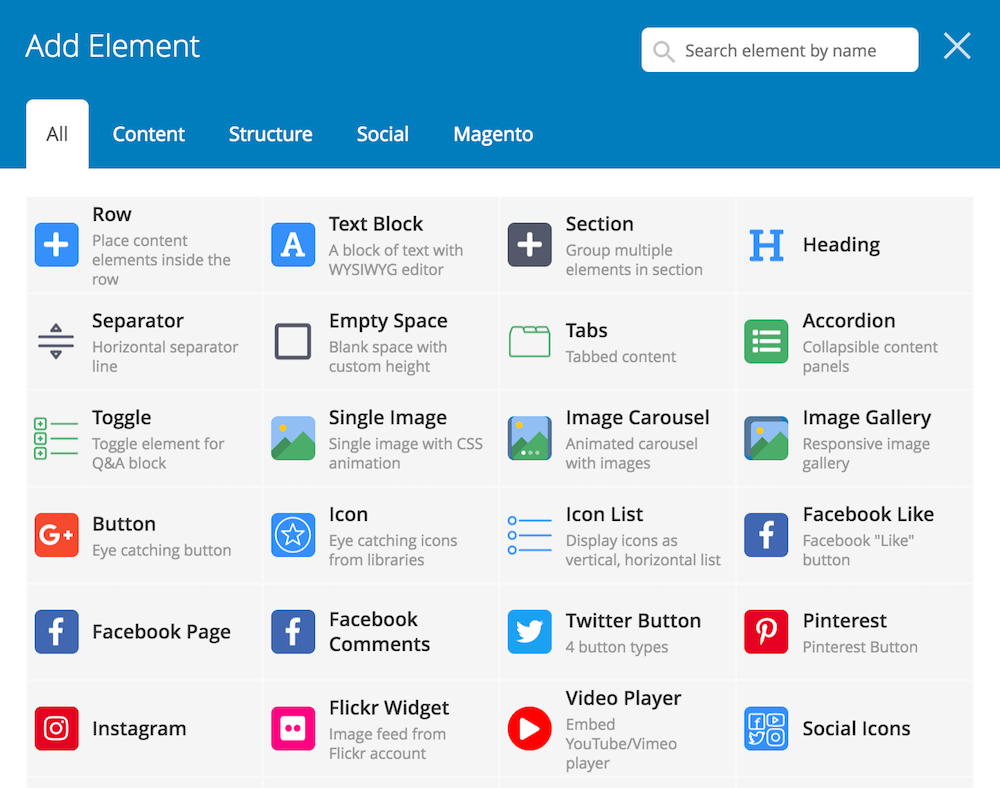 Build In Minutes With 50+ elements supported
Magezon Page Builder comes with 50+ content elements allowing you to create rich content layouts within minutes. Simply drag and drop elements into your Magento website. From simples like text block and buttons to the advanced product list, product slider – everything is ready for your website.
Insert product list into your site using one of these elements: Product List, Product Slider or Product Grid.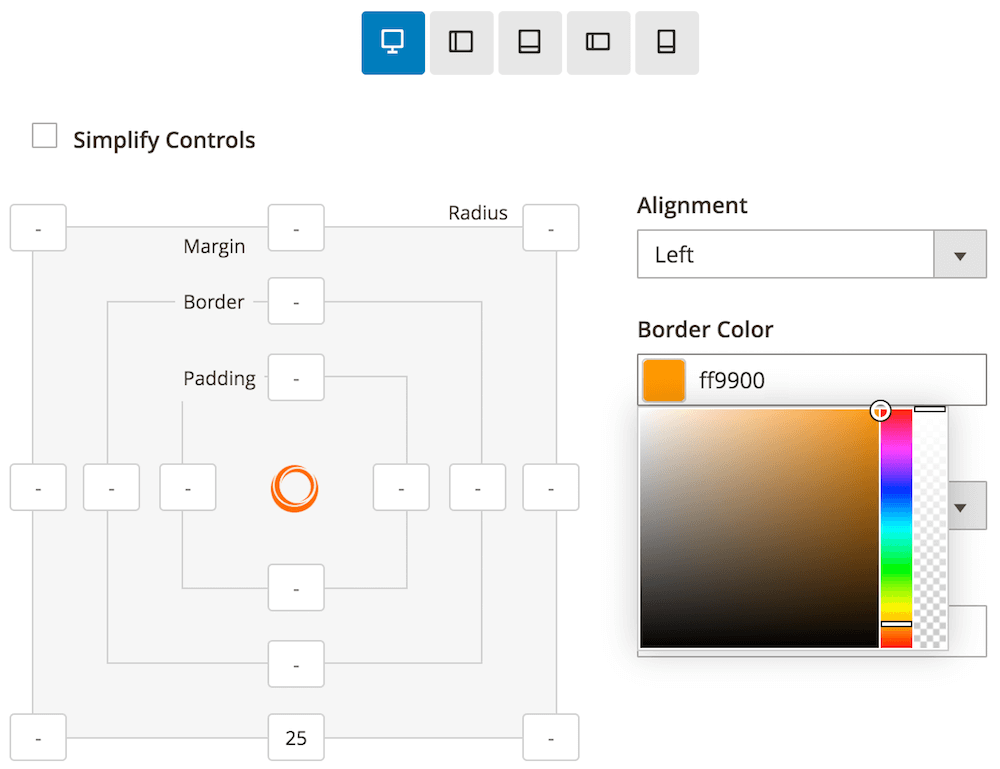 Powerful Customizable Options
Manage elements' appearance with Design Options tab. Set borders, margins, paddings, border radius and background at a glance. Full-colored palette helps enhance your site design and make a perfect match with your brand identity. Create up to date design solutions without coding knowledge.
Not all, custom the layout options across multiple devices (Desktop, Tablet and Phone). This way, your site will look stunning on in any screen.
Magento WYSIWYG Integration
Magento Page Builder is compatible with Built-in Magento editor. Thus, it's available anywhere using WYSIWYG editor such as:
- CMS page
- Static Block
- Category description
- Product attribute: Description, short description, etc
- 3rd-party extensions having WYSIWYG editor
Lightning Fast Performance
Site performance is our top priority. Following Magento standards, Magezon Page Builder won't affect your site speed.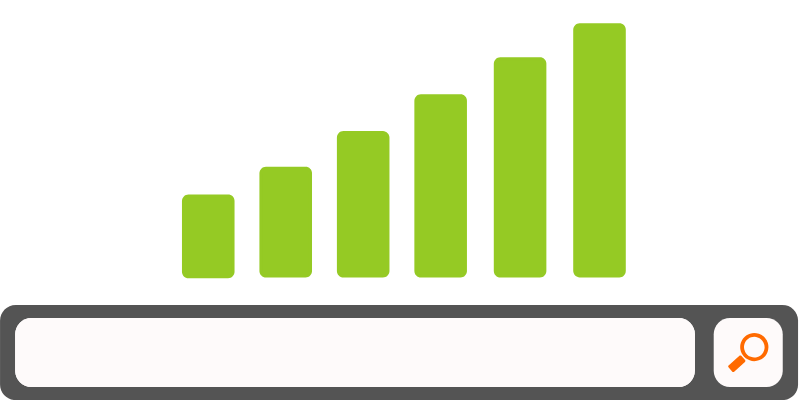 SEO Friendly Page Builder
Each line of code created is SEO optimized. As a result, your site can automatically get a higher rank on Google SERP. Besides, the content is also easier to read and indexed.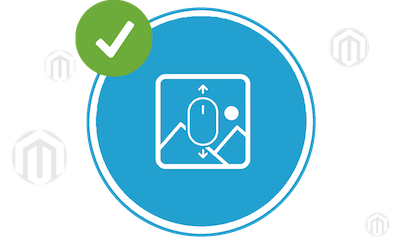 Parallax Backgrounds and Video
Create a parallax background effect with images or video background from YouTube or Vimeo source.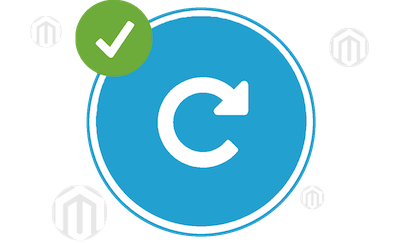 Go back and forth with any action performed at Magezon Page Builder. Save time and never lose your changes.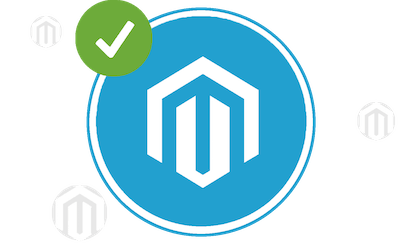 Using Magezon Page Builder means you get 9 default Magento widgets in your list. Besides, easily insert Magento contact form, newsletter form, etc into the editor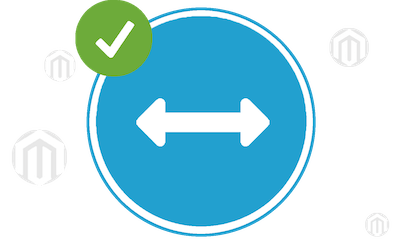 Magezon Page Builder lets you create beautiful full-width pages and landing pages easily. Just set the layout by 1 column Full Width.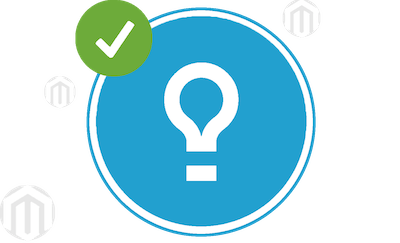 2 icon libraries give you more choices in the design progress. Select the icons that fit your style most from 990 icons in Awesome 5 library and over 150 in Open Iconic.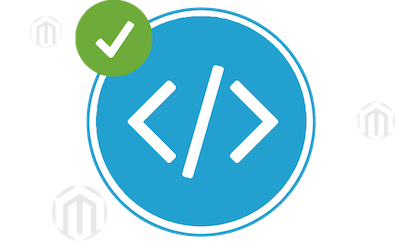 Wanna extend your site? Our extension strictly follows Magento 2 standards that let every developer extends it at ease.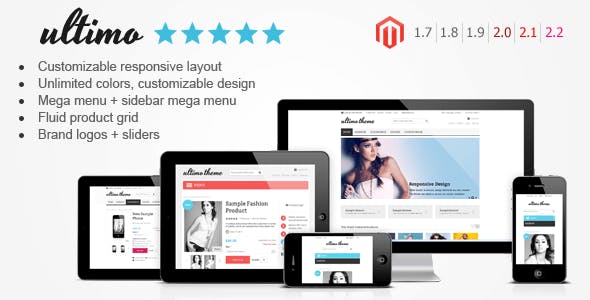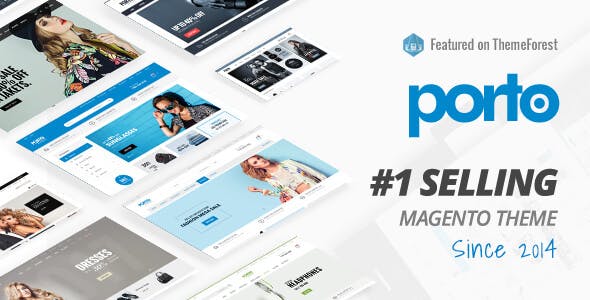 Amazing Aftersales Support and Tutorials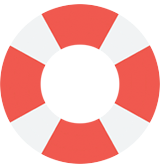 Magezon Page Builder is offering top class online support to handle all your requests. All your requets will be resolved within 24 hours.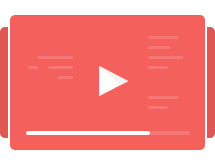 Knowledge Base and Video Tutorials
We provide Video Tutorials with visual guidance for using the extension. Besides, you can use User Guide for every tiny detail.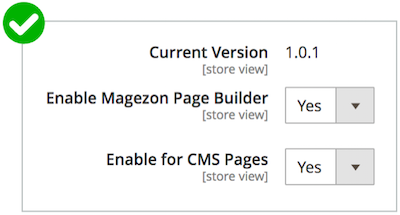 LifeTime Updates Free of Charge
We guarantee that you don't have to pay forMagezon Page Builder updates. With Magezon Page Builder purchase, you will receive lifetime access to our updates completely free of charge.